Ecommerce has become easier than ever
Sell top trending products worldwide. Focus on sales - the rest is our business.
Sell top trending products worldwide. Focus on sales, the rest is our business.
How it works
01
Create
Create your account at Ecombo. Connect your store, mobile app, Facebook or Instagram shop.
02
Choose
Choose trending products and add them to your store. You can choose them from our catalog or request new.
03
Promote
Promote your store. Do what you can do excellent.
04
Count your profit
We will ship your orders and send tracking numbers to your customers.
Key features
Easy and fast integration
You may integrate your shop or application in one click.
Fully automated order fulfillment
All orders operations updated automatically.
Fast shipping from US, China, EU
Choose the best shipping company to provide fast delivery service.
Customer service outsourcing
We answer your customer questions and show high level of Team Support Service.
White label for your brand
Our editor instruments will help you to create product label design and promote your shop brand.
Payment solutions for online stores
We will help you to get a stable payment solution for your shops.
More features
Unlimited stores in one account
Powerful statistics
In-app product editor
Amazon FBA integration
Landing page generator
Warehousing & Fulfillment
Warehouses in 30+ countries
Automated repricer
Customer stories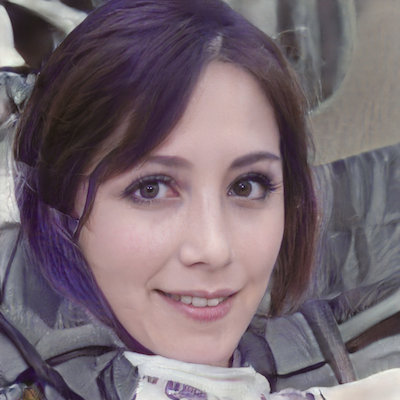 Olivia, 23 y.o
USA, Beauty&Health Store
At the beginning my goal was very simple, I decided to create my online store and started to sell beauty products. When my sells grew up till 20-30 orders per day, I understood that I really need automated tool for working with orders. Ecombo helped me to deal with it! I can control orders and their shipping statuses at one place. My work has become easier and I can spend free time for myself.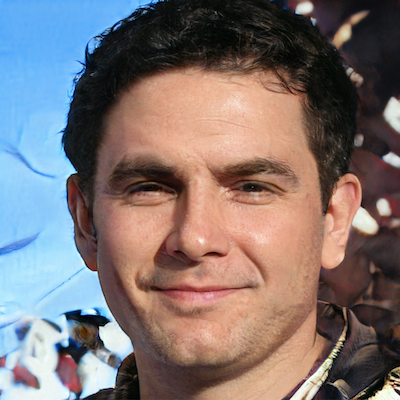 Ariel Bromberg, 32 y.o
Haifa, Israel. Mobile&Computer Accessories
I run two online stores with mobile and computer accessories. One of the biggest problem in this business for all dropshippers is items quality. At first I managed everything considered about items defects, but then I discovered Ecombo. The Support Team at Ecombo are excellent, always responding rapidly and efficiently to my clients. I can watch threw all Tickets from clients and its salvation by Ecombo Support Team. I cannot recommend Ecombo highly enough.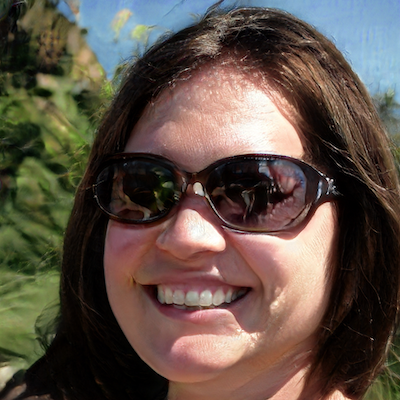 Kate Fihan, 41 y.o.
Ontario, Canada. Women Clothes.
As much as I remember Fashion World was always my passion, so I decided to try myself in e-commerce. I had fails and wins, but in the end I got to success. Building a website was a great challenge for me but with Ecombo, I added a lot of simple and interesting items which brought me profit. Ecombo has fantastic selection of products and it has very easy navigation. I could add extra information to my products to make them outstanding. My store becomes popular with Ecombo. If it worked with me, it can work with you.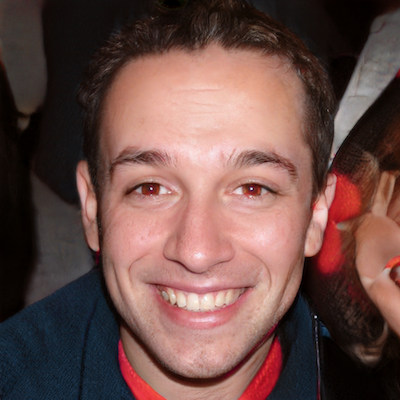 Ivan Tkachenko, 35 y.o
Kiev, Ukraine. Sports equipment.
Firstly, thanks to Ecombo for great help with my store development. I heard a lot success stories in e-commerce and one day I decided to try myself in it. I explored thousands of business models and finally I decided to choose sports production for my store. Ecombo helped me to deal with shipment problems. I can control all shipments and track them very easy. Beside this they have a wide range of sports products which I use in my store. I recommend Ecombo for all dropshipping newcomers.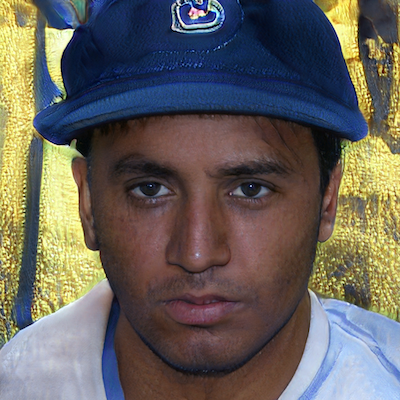 Rakhul Banerdgi, 27 y.o
Jaipur, India. Smartphone accessories
The idea of creating online store was very sudden for me. I used to read a lot of articles about it, so I said to myself that I need to try. I never thought that I will get big profit from this, but I'm happy that I was mistaken. I get order after order. Then I understand that I need a tool that can help me to systematize this process and I've found Ecombo. With this platform I can control all shipping and orders processes. I love it and I recommend it."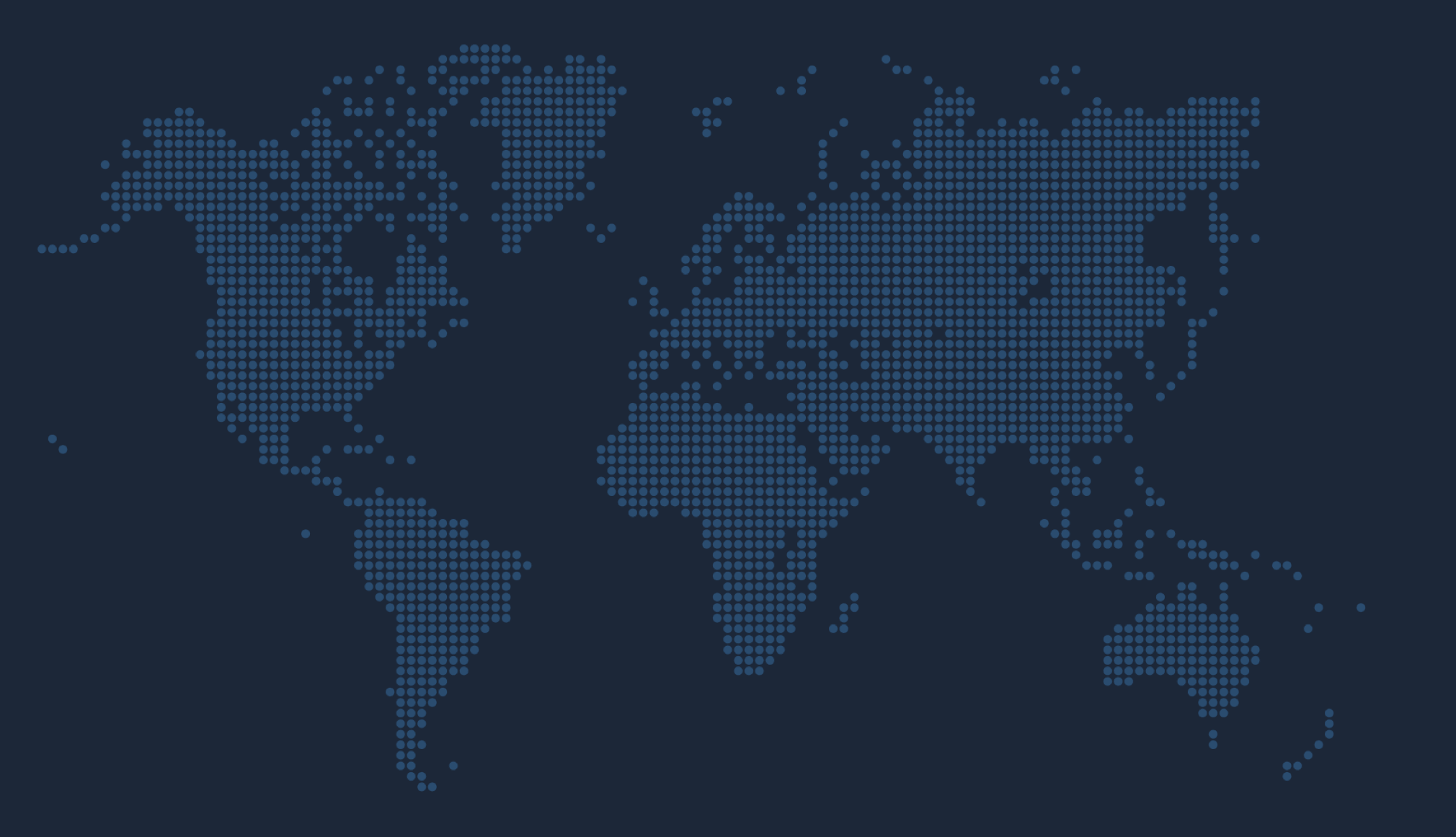 New York
Buenos Aires
London
Moscow
Beijing
New Delhi
Sydney
Let's rule
the E-commerce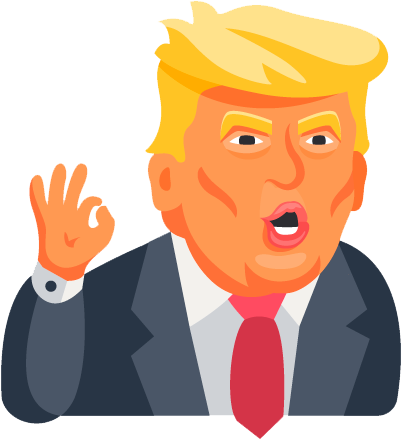 Make e-commerce great again!